Jun
16,
2022
#Distributor Spotlight: Nordmann Switzerland AG
Jun 16, 2022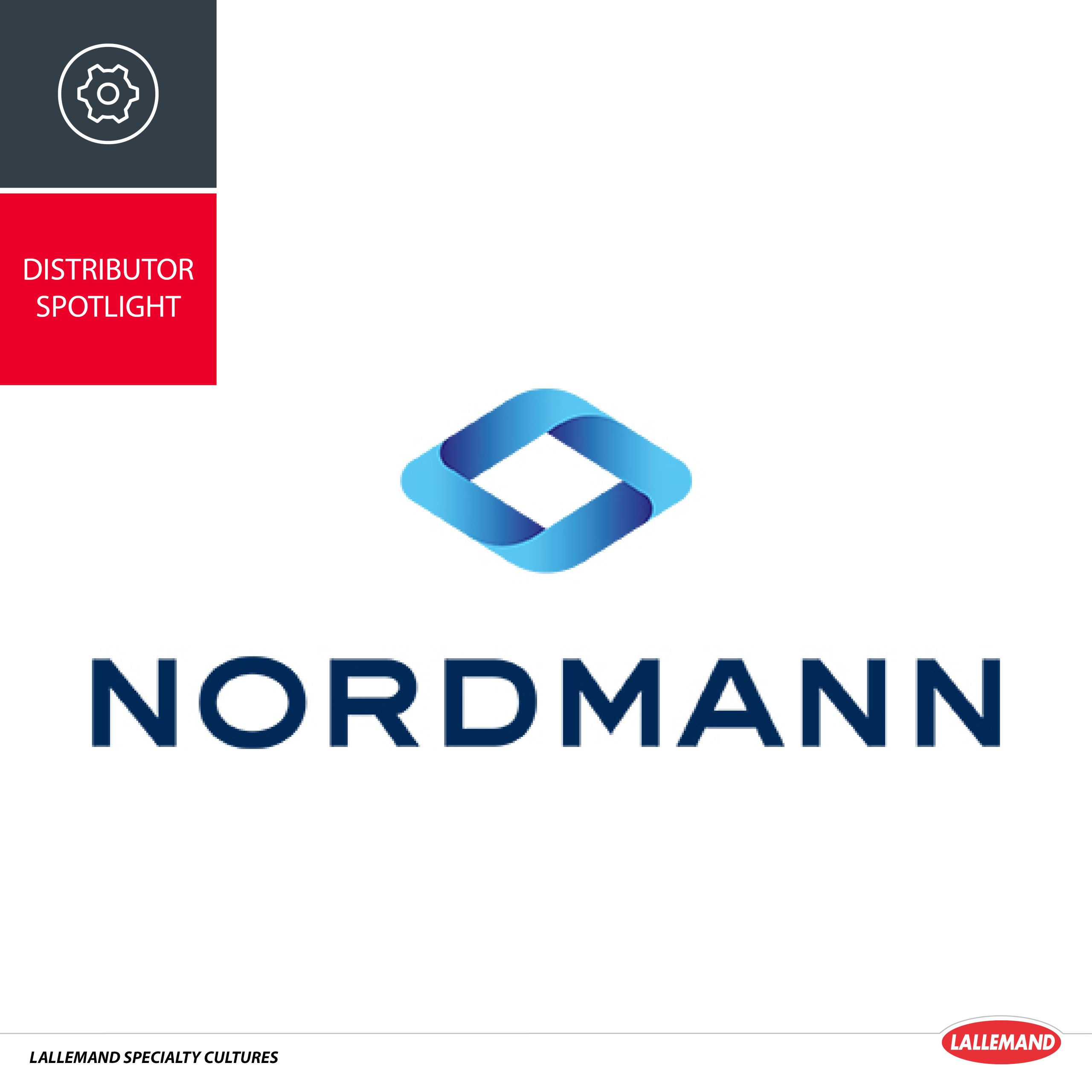 Lallemand's partner since 2016, Nordmann Switzerland AG is a key supplier of the industry in Switzerland.
Founded as Prochem AG in 1963, it is now part of the Nordmann group since 2007. With its headquarters in Zurich, Nordmann Switzerland AG distributes natural and chemical raw materials and specialties for all industrial applications. Proud of this trustful collaboration, Nordmann Switzerland shares some insights about the food industry and its Lallemand experience.
Read the interview below to learn more!
What are the next "hot" trends in the Dairy and Meat industries?
"Today's major focus of our customers is on improving and differentiating their products in terms of color and taste.
There will always be a place for traditional meat and dairy products, with premium products continuing to gain market share. We expect the vegan market to stabilize at some point and grow only marginally.
Sustainability will continue to be a major concern, and with it the stability and preservation of the finished products."
What is your Lallemand experience?
"Lallemand guarantees smooth delivery, reliability and the best possible customer service through its corporate structure and expertise in fermentation. Their experienced application engineers also provide us with on-site support when visiting customers. In person, we're then able to provide quick and constructive advice."
LSC Product highlights
"What makes brands such as FLAV-ANTAGE®, VELV-TOP® and Meat Surface & Ripening special is that they are characterized by high quality, verified microbial activity and safety."