Jun
8,
2017
LSC presence at the EXPOMEAT fair – An overall success
Jun 8, 2017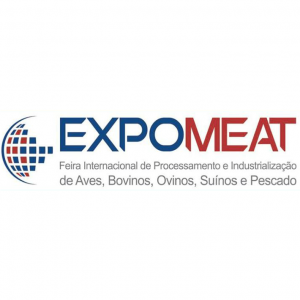 Lallemand Specialty Cultures (LSC) exhibited at the EXPOMEAT Fair in Brazil for the first time this year. The key focus was bringing awareness to the meat processing market of LSC customer-oriented approach and solutions: a large portfolio of existing products and the possibility to tailor-make cultures.
Brazil has a key role in meeting the worldwide demand for animal protein. However, growth in domestic and foreign markets presents a huge challenge, so does the increasing consumers' demand for food quality and origin. To remain competitive, the Brazilian industry is investing in technology to improve processes, reduce costs and increase efficiency.
Joerg Duepjan, Lallemand Specialty Culture Business Development Manager for South America, further drove the point by delivering an exciting and well received presentation on meat fermentation technologies including the use of bioprotection cultures. 75% of the audience visited the Lallemand booth afterward!
LSC presence at the fair was an overall success! Projects with new customers from Brazil and surrounding countries such as Argentina were initiated and the ongoing relationship with the top 5 manufacturers in Brazil reinforced.