Partnership
"Cooperation spells success " (F. A. Lallemand, founder, 1938)
Cooperation is one of Lallemand's founding values. In fact, we believe that success comes from cooperation.
At Lallemand Specialty Cultures (LSC), your success is our success. Lallemand ensures success through:
Cooperation with customers
Cooperation with external experts
LSC relies on:
ACTALIA expertise center for the food industries. ACTALIA specialises in assessment activities, particularily phage sensitivity, , in order to gain the greatest knowledge of strains.
ENILBIO, one of the most prestigious dairy manufacturing schools. To characterize, qualify and enhance technical knowledge, our strains are tested in dairy processes with ENILBIO Poligny, Ecole Nationale d'Industrie Laitière et des Biotechnologies.
The Wisconsin Center for Dairy Research (CDR), Americancheese industry experts. Builiding on Wisconsin's tradition as the 'Dairy State' of the USA, LSC works with CDR to specifically address American cheese-type requests
INRA expertise INRA is the Europe's top agricultural research institute and the world's number two centre for the agricultural sciences. LSC is building cooperation for evaluating new strains and their final application in meat and dairy.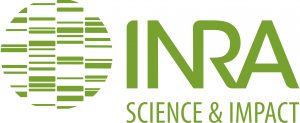 CREA, Centro di ricerca per le produzioni foraggere e lattiero casearie (FLC) in Italy to characterise our strains and specifically address italian cheese-type requests.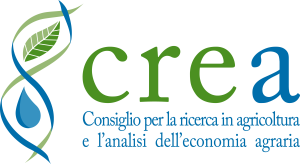 LSC is always evaluating new partnerships with excellence centers to bring customers the best solutions they expect.
No one knows your market and process better than you.
Success is combining Lallemand fermentation and industrial expertise with your technological and marketing knowledge. Through cooperation and partnership, we have the power to develop the highest quality cultures solutions for you.
Contact us to see how we can help you with your fermentation needs at lsc@lallemand.com