A research-focused partner
Research and Development is a hallmark of Lallemand strategy. The main objectives of the company's R&D programs are to:
continuously improve the quality of products, in order to respond adequately to the demands of existing and potential clients
constantly improve the productivity and output of processes
consistently develop new products, anticipate and respond to the needs of the market
R&D at Lallemand Specialty Cultures (LSC) is based on two elements:
Superior in-house expertise and resources in microbiology, genomics and process development
External collaborations with partners and renowned research organizations for validation studies in multiple applications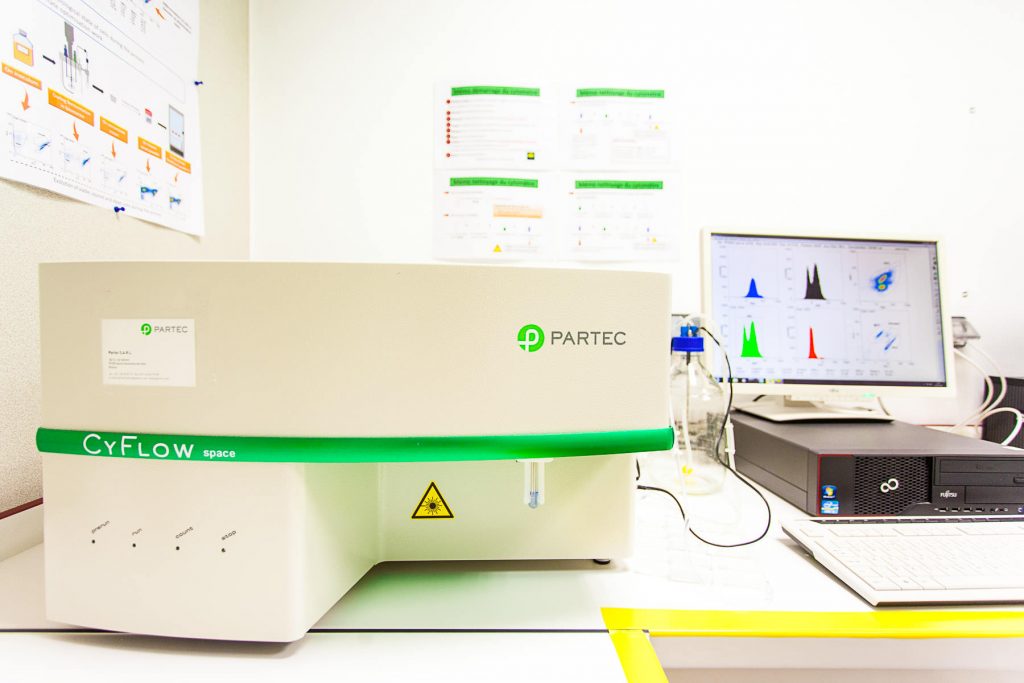 Major R&D resources:
In Montreal, Canada, the research laboratory located within the National Research Council focuses on the genomic and proteomic of microorganisms. It is dedicated to the genetic identification and characterization of microbial strains and microbial safety assessment.
In Toulouse, France, at the bacteria research laboratory our goal is to achieve optimal fermentation conditions and preservation while researching the best technological performance of strains.
In La Ferté sous Jouarre, France, at the dairy and meat applications laboratory, our goal is to adapt existing or assess new solutions to meet customers' needs.