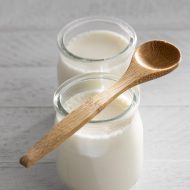 Deeply convinced of the benefits of homemade yogurt and kefir, we are committed to providing superior quality products to yogurt and kefir makers!
Yogourmet® cultures are produced in the iconic landscapes and preserved biodiversity of the Auvergne region in St-Simon in France within one of the Lallemand bacteria plants.
With a full control over the entire production chain, from the cell bank creation to the finished goods, we are able to produce with the highest level of quality and safety standards (ISO 9001, FSSC 22000). The strains at the origin of Yogourmet® cultures, as well as the ingredients used in their production, are guaranteed NON-GMO.
For more information please visit yogourmet.com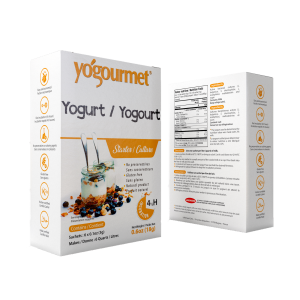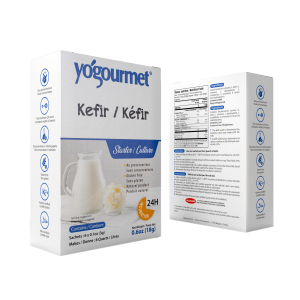 Do you need additional information about this product line?
We will answer your request as soon as possible!
All of the fields below are required in order to ensure you receive the best possible service, adapted to your specific location and needs. Your personal information will not be shared to any third party or used to send you unsolicited email