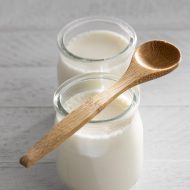 Yogourmet® offers unique B2C and B2B options for both yogurt and kefir lovers! With over 35 years of experience as a leading brand in North America, Yogourmet® is a trusted name with high-quality and innovative products.
Whether you're a homemaker, small or medium-sized producer, or a company looking to develop your own product line, Yogourmet® offers a convenient and accessible option for everyone who enjoys the benefits of probiotics and the taste of fresh dairy products.
For more information please visit yogourmet.com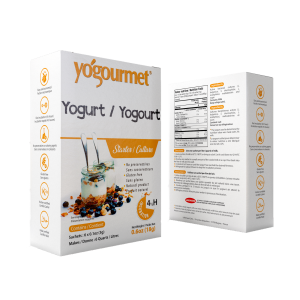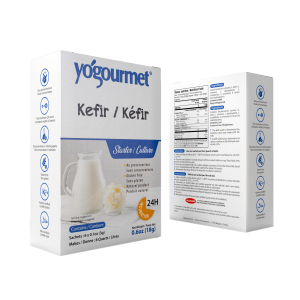 Do you need additional information about this product line?
We will answer your request as soon as possible!
All of the fields below are required in order to ensure you receive the best possible service, adapted to your specific location and needs. Your personal information will not be shared to any third party or used to send you unsolicited email