Mar
17,
2023
Discover Yogourmet®, our yogurt and kefir starter range for B2C and B2B
Mar 17, 2023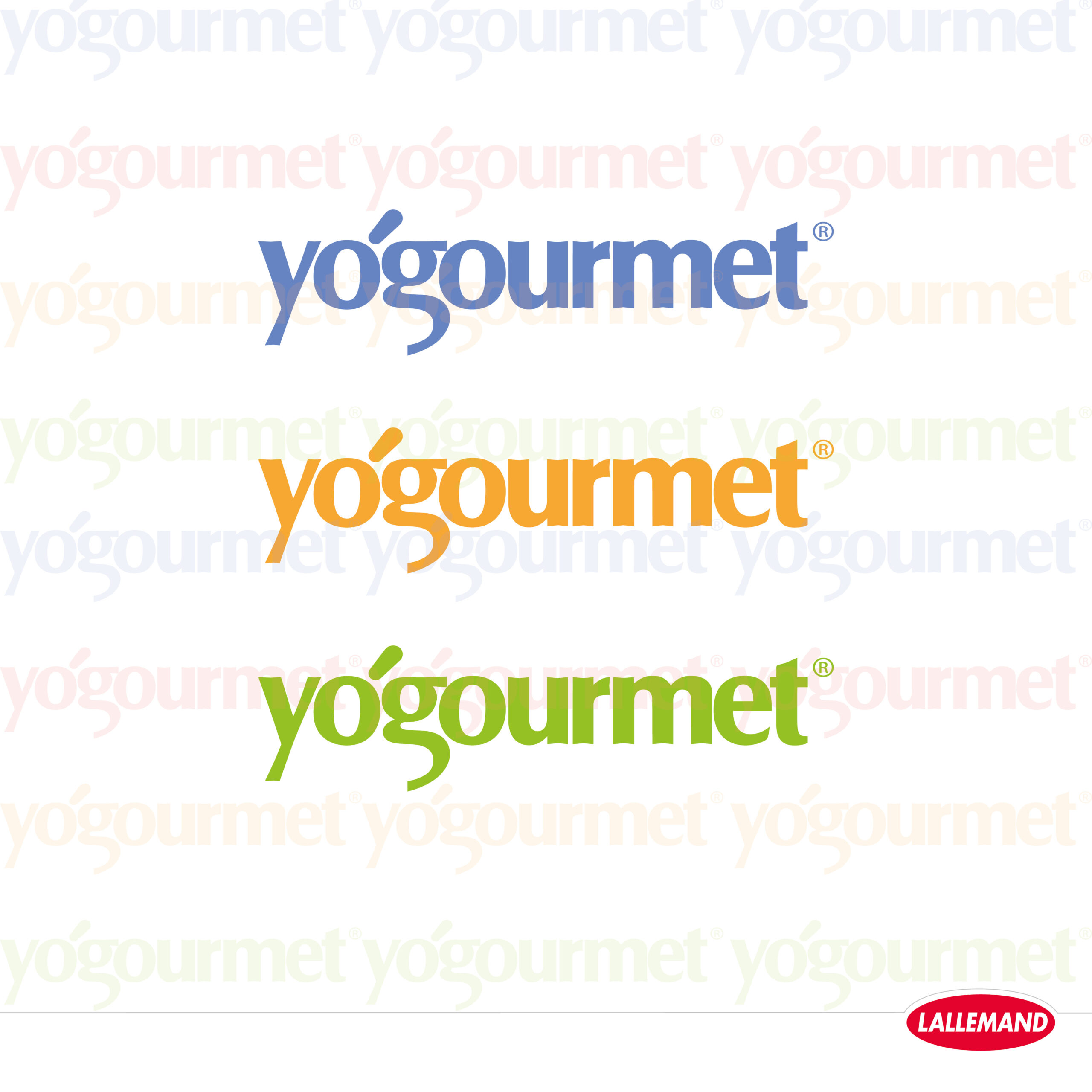 Experience the delicious and healthy world of ®, our starter range that offers unique B2C and B2B options for both !
With over as a leading brand in North America, Yogourmet® is a trusted name with high-quality and innovative products.
Whether you're a homemaker, small or medium-sized yogurt or kefir producer, or a company looking to develop your own product line, Yogourmet® offers a convenient and accessible option for everyone who enjoys the benefits of probiotics and the taste of . We are proud to offer Yogourmet® as part of our commitment to bringing high-quality specialty cultures to the market.
Learn more about Yogourmet® on our dedicated website: www.yogourmet.com